european car
diagnostics tauranga
'Back in the day' repairing a vehicle only required a test light and a few spanners. Now days, however, this is not the case.
Modern vehicles have very complicated electrical systems. These systems are controlled by modules/computers (up to 80 per vehicle).
When a fault occurs in your vehicle (usually indicated by a warning light on the instrument cluster e.g. ABS, SRS, Engine Light etc.), it is normally because one of the control modules has detected an abnormal or missing electrical signal. The only way these faults can be determined is via the use of a "scan" or "diagnostic" tool.
These tools vary in capability from a cheap code reader (for the DIY enthusiast) to a more costly (for the professional workshop) interrogation and coding machine.
At European Auto Tech we are constantly investing in the latest and most capable diagnostic equipment to ensure your vehicles issues are diagnosed accurately and cost effectively.
A L
Good guys. Shane cleared my ABS light recently gratis. Would trust the guys with any euro I drive
Jen NZ
These guys really know their Euro's. Excellent service and competitive pricing. I would highly recommend them to anyone having issues with their Euro vehicles.
Allan Buchan
Great business. Organised, quality workmanship and good value. Wouldn't take my Mercedes anywhere else. Would recommend you try these guys next time your Euro needs some love.
Jymi Adrian
Professional, helpful and I certainly recommend ! Very busy, but still accommodates me. I travel 70 KMs to take my Audi there.. worth the trip.
Thanks Shane and crew !!!
Greg de Laborde
helpful advice. great team
Kurt, Tauranga
I would like to commend European Auto Tech (2015) Limited on their service and performance over the servicing of my Mercedes. At all times they act in a professional and friendly manner and in my dealings with them they have shown a high level of knowledge and expertise when working on these specialist vehicles. I can thoroughly recommend European Auto Tech (2015) Limited to other potential customers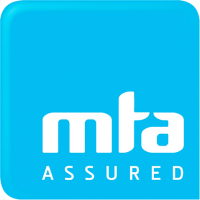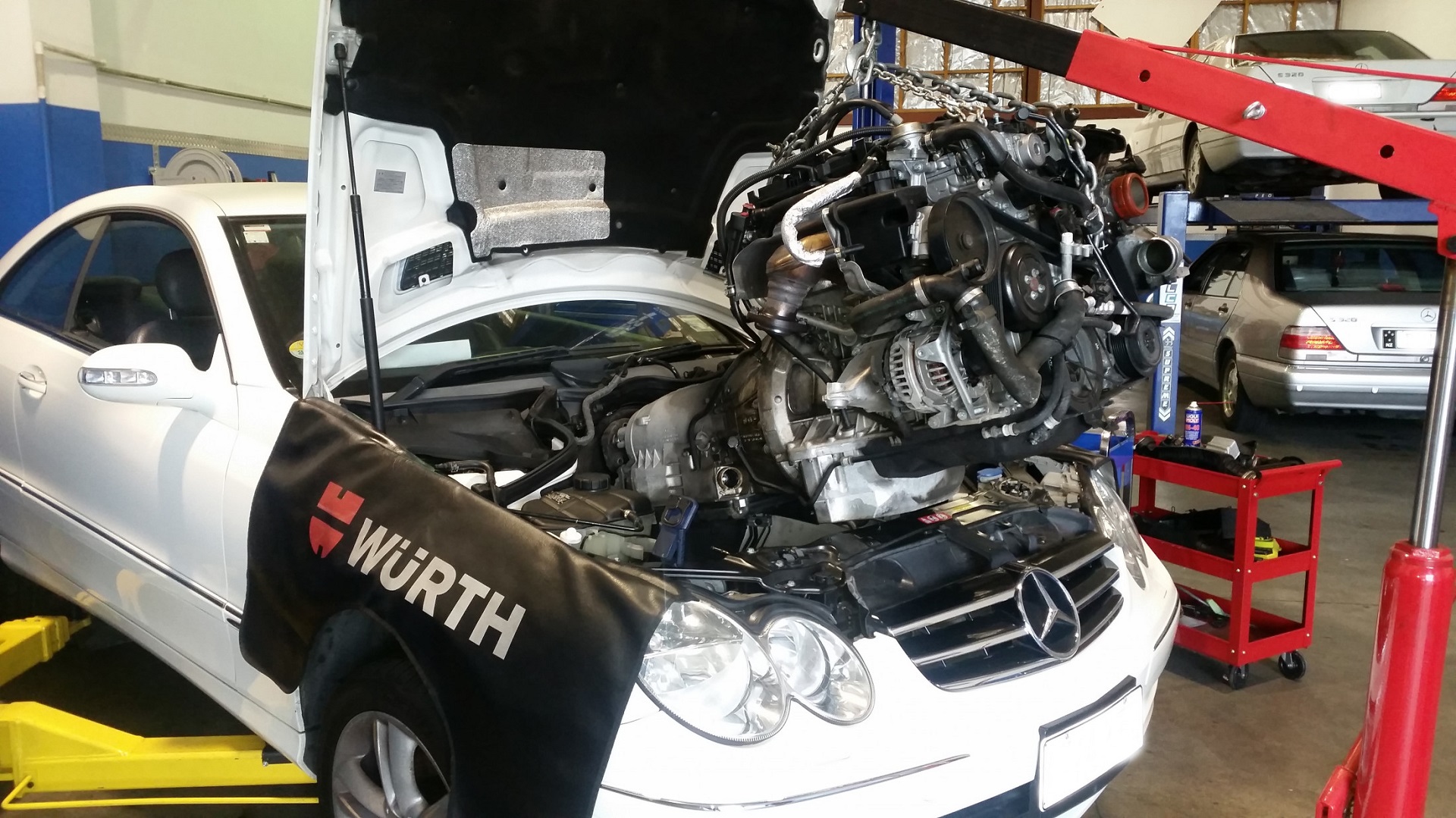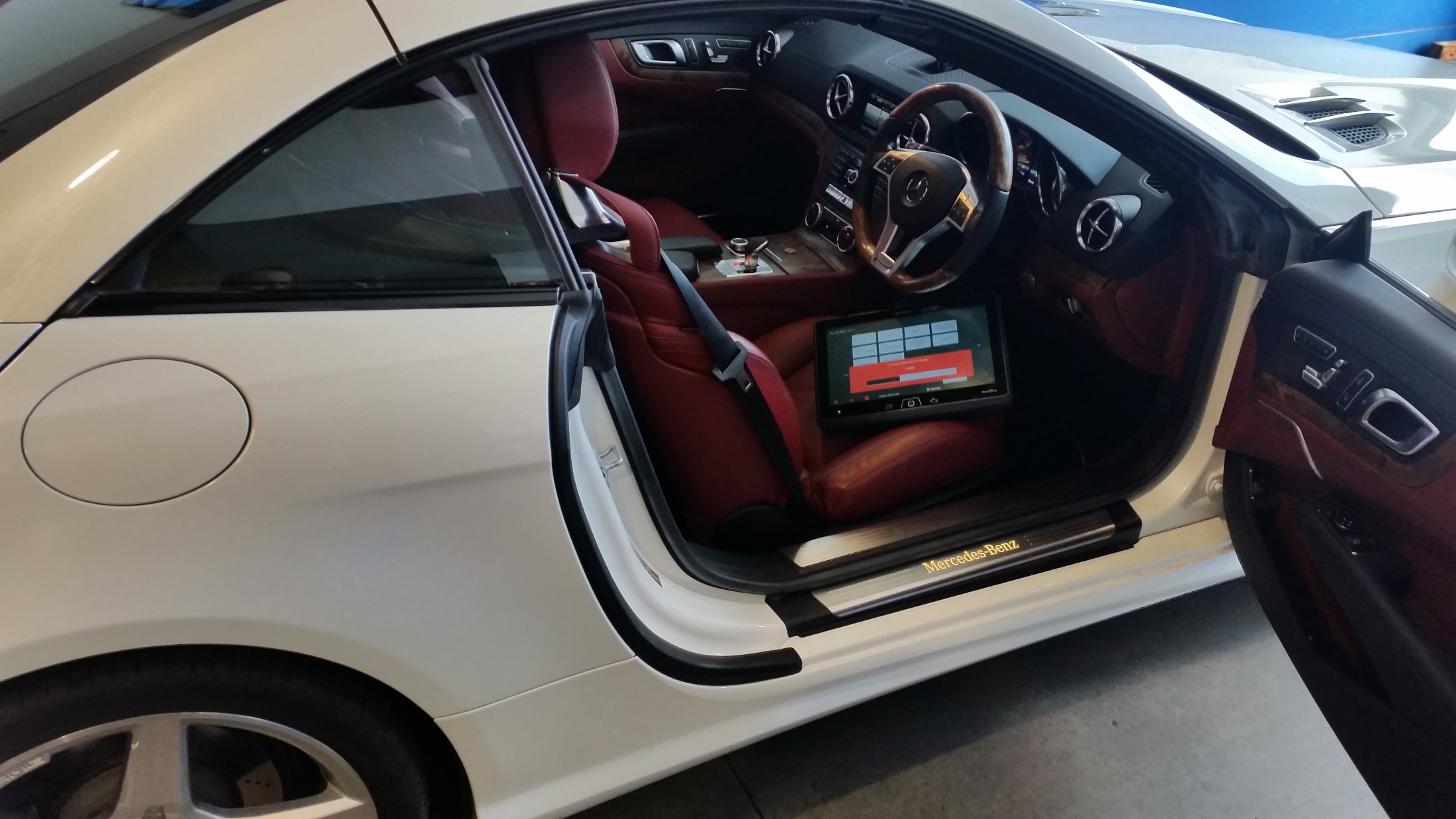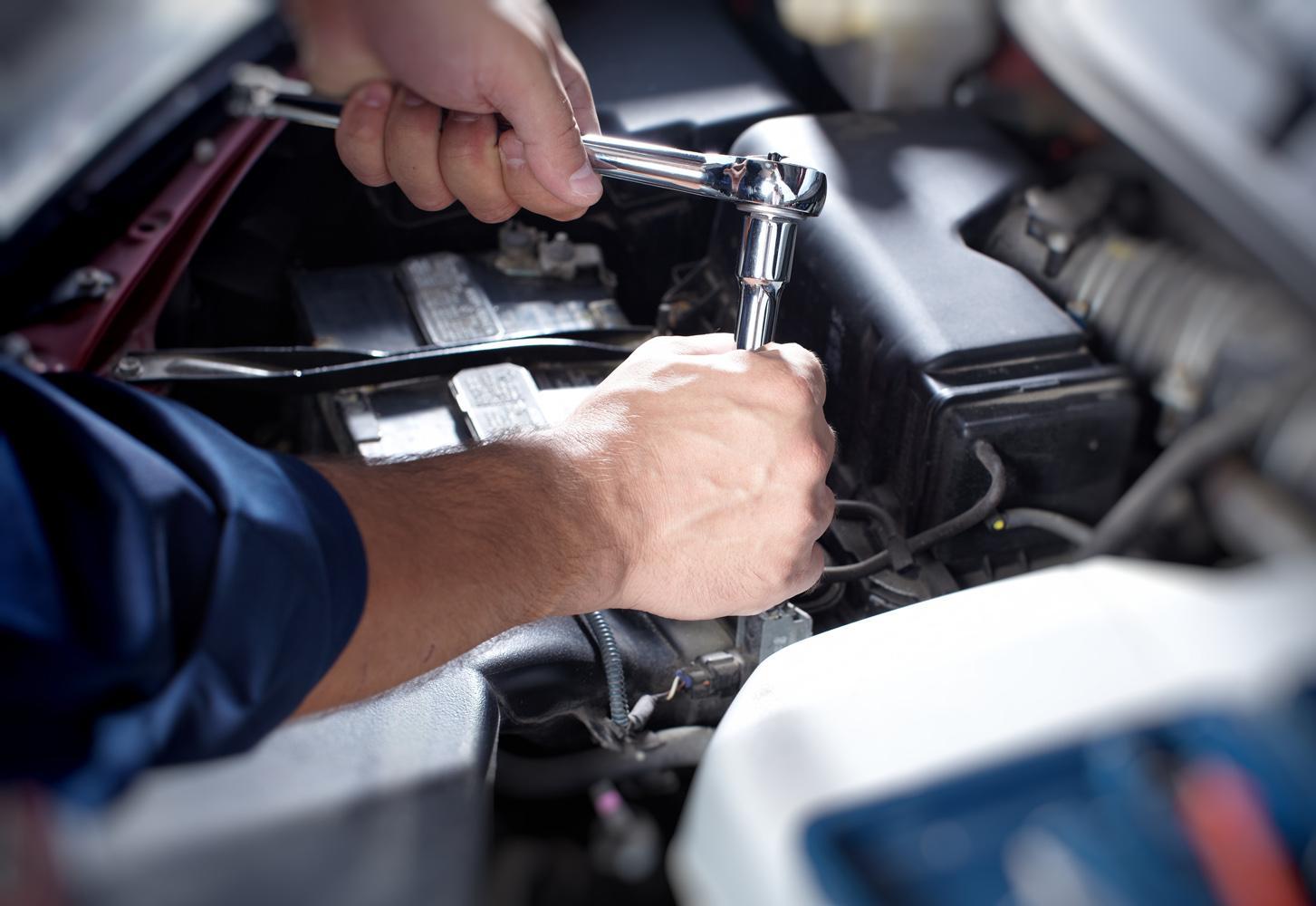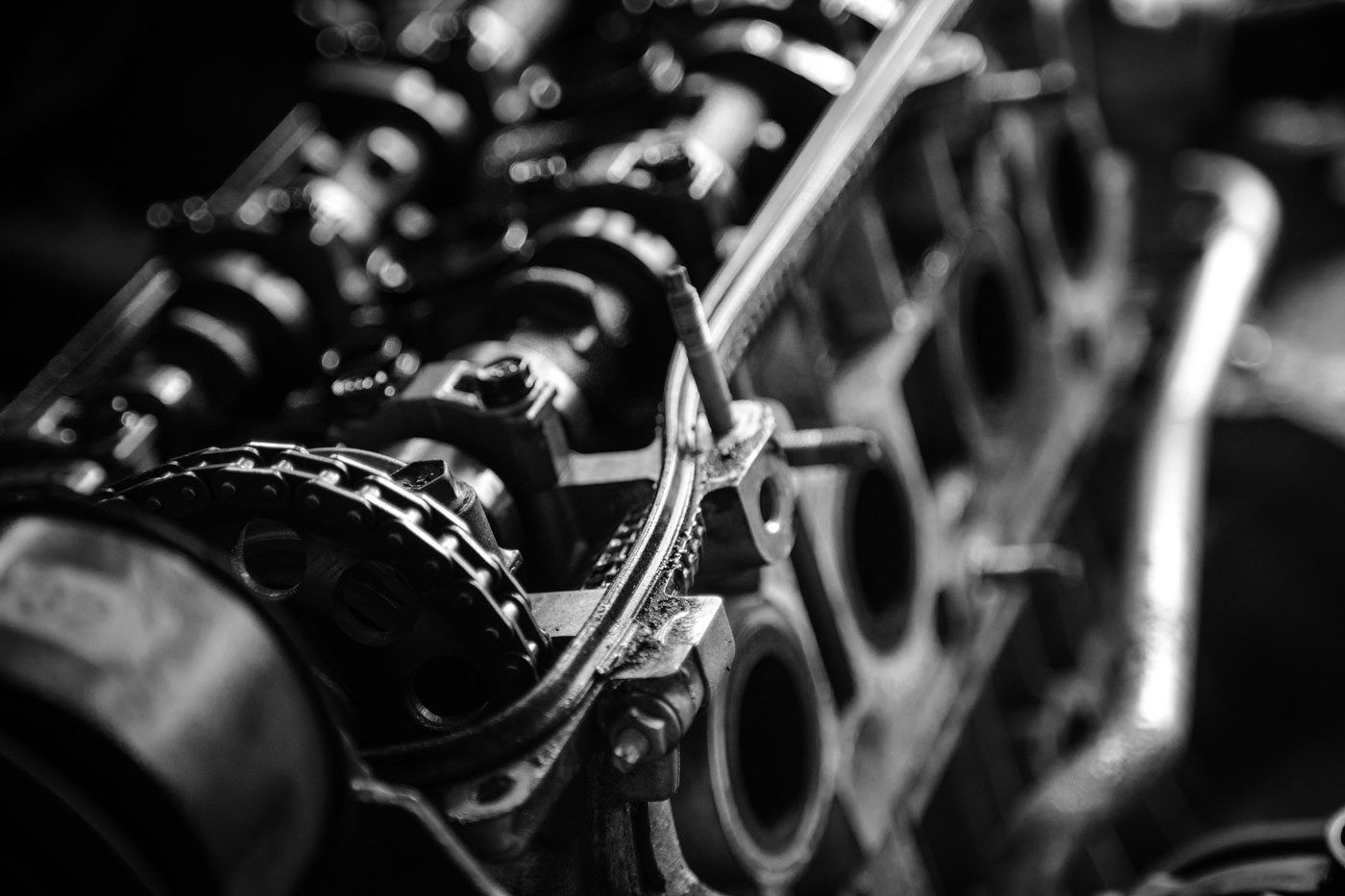 european-autotech-repair-services
MODERN FULLY EQUIPPED WORKSHOP